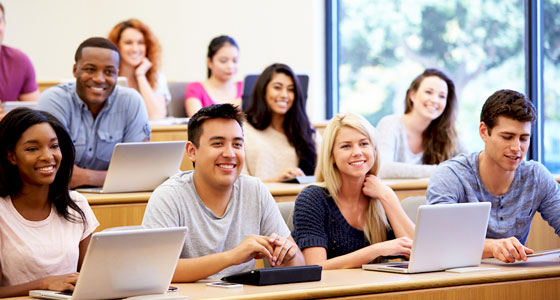 Implementation Private class institution for student management and tracking system
After a hard case study on the Bivora Education and few private tuition classes, our development team found the sum of hidden troubles that businesses have. We could get successful and conquered solutions to all. Taking time to research, super experienced teamwork and high commitment are helped to get these user-friendly solutions.
One click touch screen solution for Restaurant
Usually, we all see the restaurant cashier touch screen with many commands to click for its functions. It is a hindrance to time management and user friendliness. Wijaya Beach Restaurant is a very busy restaurant during the tourist season in famous tourism city Unawatuna Sri Lanka . After very hard case study our research and development team is talented enough to find a precious solution to it and we can manage the restaurant cashier touch screen with only one click.